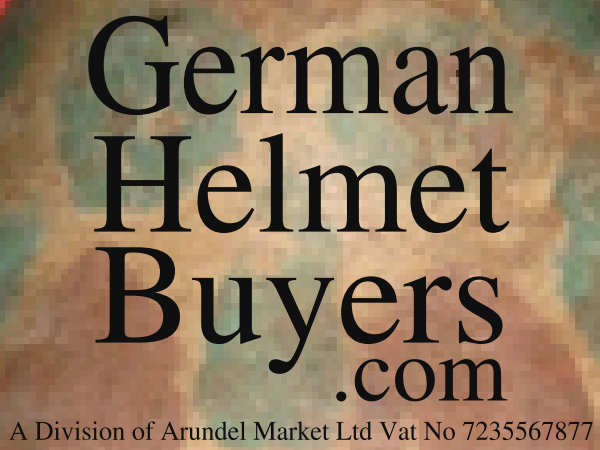 Home Page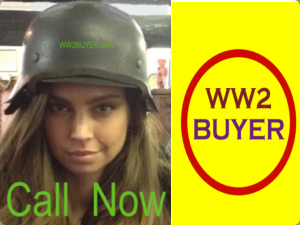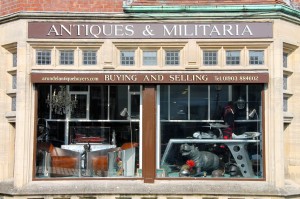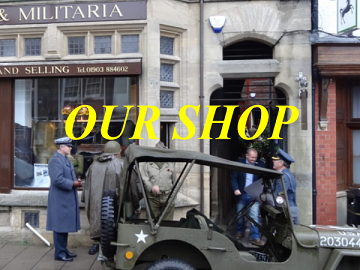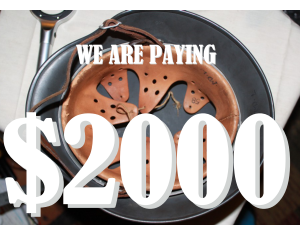 Welcome to German Helmet Buyers .
The nations premier German helmet buying wedsite. Ebay one of the major online auction sites has forbidden the listing of weapons and all Nazi artefacts!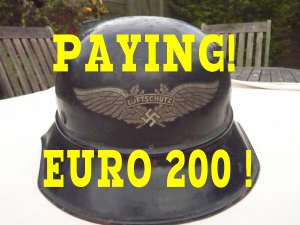 We are the nations largest permanent traditional retailer of German Helmets and militaria .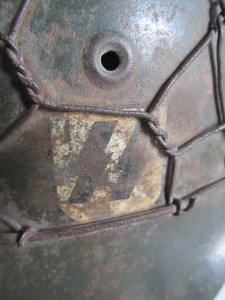 Our store is open seven days and is in it's self a museum attracting thousands of international visitors annually.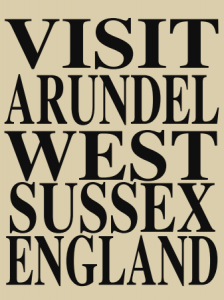 Importantly we will of course pay more than other dealers for all exhibits suited to our permanent displays .
Please contact davidmatteybuyer@gmail.com if you have any questions regarding the identification and valuation of militaria from any period or conflict.
How do we work?
Have you have already established the market value of your collection or single item?. If this is the case please send some images via email to davidmatteybuyer@gmail.com and include your established asking price.
If the price is not unreasonable it will be payed immediately using "Paypal"
we are not in the buisiness of Hagling and pay the sellers requested price in almost every instance. . If you are not familiar with the prices of your German Helmet or other militaria.
Please send some images and request a
"Free Valuation".
We pay more than others for good reason .
Our primary objective is in building a display to draw in customers.
The likelyhood is that such customers will buy from our gift ware range such as model tanks etc.
Our pledge as buyers is this! .. On a collection of interest comprising of greater than 10 items we will better any other verified offer by up to 25% On larger German helmet collections we are able to move fast and frequently offer 40% more than web only based specialists.
Nobody is better placed to buy mixed collections in one sitting  than us.
Our working relationship with specialists in diverse areas such as German Binoculars,belt buckles,or The Iron Cross enables us to pay that little bit extra every time.
We do not have a day job! We are dedicated profesionals operating from a prime high street position beside an English castle. Don't sell to people who already sell to us . By selling directly to German Badges wanted you get the whole pie !
Dear David,
I am sending the medals via tracked and signed for myHermes courier service. Your tracking number is 5630702247277589.
When we agreed on the price I didn't realise I would lose £9.48 through Paypal fees, that is disappointing,however, I hope you will be able to make a profit on them and you will be able to forward a bonus payment as outlined in you previous message which is greatly appreciated.
Thank you for your kind service. It has been a pleasure dealing with you and if I find anything else that I think might interest you, I will have no hesitation in contacting you again. You have been very fair and professional throughout this transaction. I wish you and your colleagues every success with your business.
Selling Your German Helmet / or German Items from WWII
I am always looking for Authentic WWI and WWII German Helmets as well as other WWII German items such as daggers, medals, soft caps, etc.
All of our inventory comes from visitors to our store and people like yourself who have found us online. I am happy to offer advice and give options offers and valuations without charge.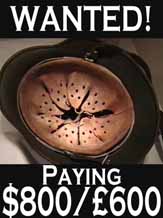 Many of the helmets & WWII items that we have purchased have come directly from Veteran Estates. Frequently heirs are not sure of value and having encountered Ebay's ban on listing Nazi items are looking for the best way to sell the helmet. We are not in the business of haggling for the sake of it with Veteran's families our exceptionally high turnover
Is a testiment to our fair trading reputation. We will give you a reserched market value/offer for your German helmet & other WWII items.
The first step of the process is to send us an e-mail at with a description of what you have and good pictures. Please try to take crisp clear pictures. Outdoors in natural light is always preferred. If it looks like an item(s) that we wish to purchase, we'll send you an e-mail stating such. Once we agree on a price we will send "Paypal" payment please forward the item(s) to our address below . PayPal. We are flexible on the type of payment and you will receive funds quickly. You can be assured that you will receive payment from us immediately. www.germanhelmetswanted is well established business and we have a flawless reputation within the Military collecting community. Payment will be immediate and in whatever form you desire. You can also call us direct at +447860747027 as we are always happy to speak with you about your items. We pay up front, but only through PayPal. There are so many scams that we just cannot send funds to unknown parties.
Consignment Good helmets usually do not reach their true market value due mainly to the skepticism of most collectors. Please contact us for more details on fees and how the process works if you are interested in consigning your helmet or any other WWII German items. We can provide professional references as well. If you do choose to consign your items, please bear in mind that your items must be 100% authentic period items and we offer a Lifetime Guarantee of Authenticity to our customers. If an item is deemed to be Post War or have any Post War modifications and it is returned to us, I do expect my funds to be returned as well. We take great care in authenticating items, but on consignment items, it is a partnership and I do expect my consignors to accept responsibility for items sold here. This has never been an issue, but we do want our consignors to understand the liabilities that are involved.
Estate / Collection Liquidation
In addition to buying and consign selling individual WWII German Helmets / WWII German items, we also offer Estate / Collection Liquidation of German Helmets and other WWII German Items. Collections & Estates can be individually discussed. Please contact us for additional information.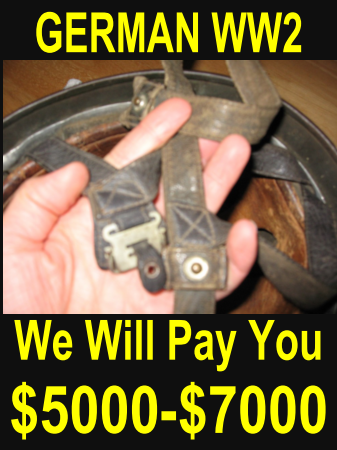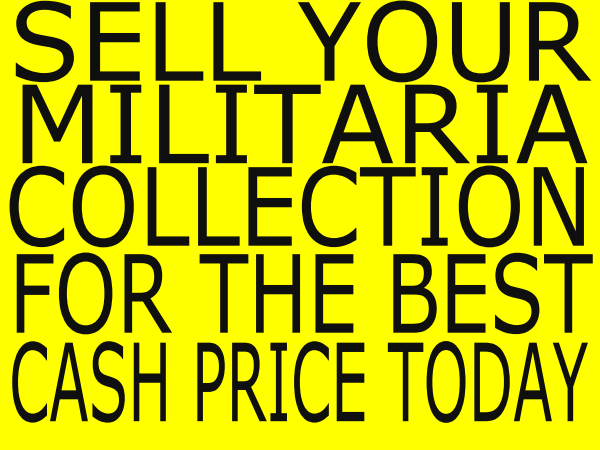 www.themilitariamarket.com
ADVANCED
MILITARIA
COLLECTIONS
NOW
REQUIRED
PAYING
$10000 -$100000
NORTHERN
-EUROPE.
U.S.A.
CANADA.
SOUTH AFRICA. AUSTRALIA.
NEW ZEALAND.


  £40,000/ $60,000 PAID FOR THE ABOVE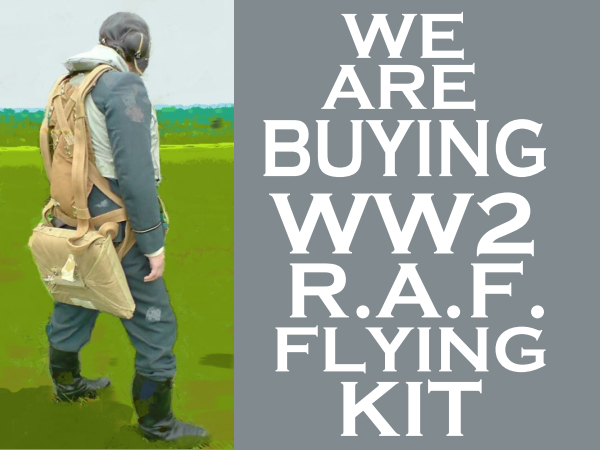 Dealers In Vintage Flying
Kit Of All Nations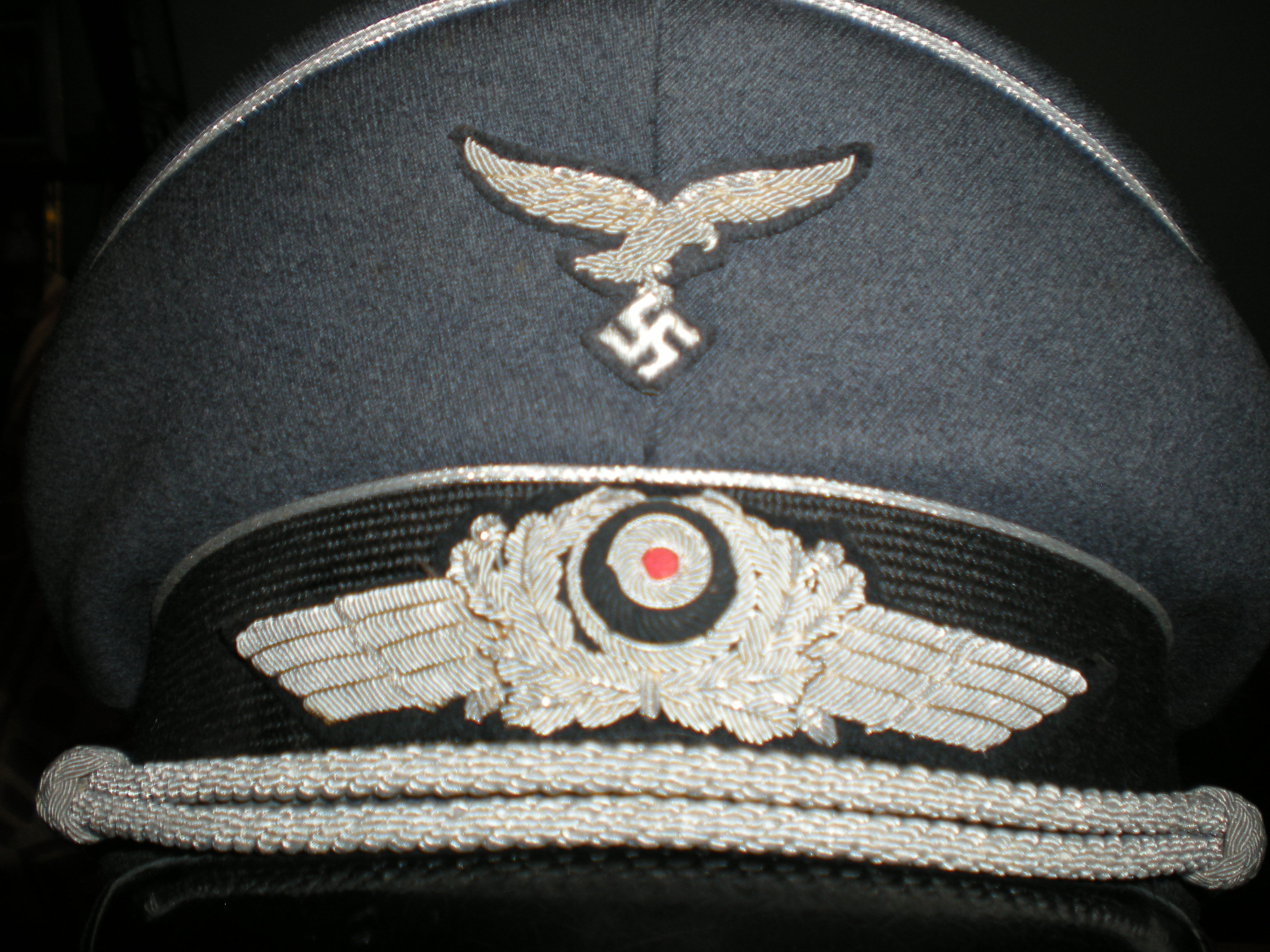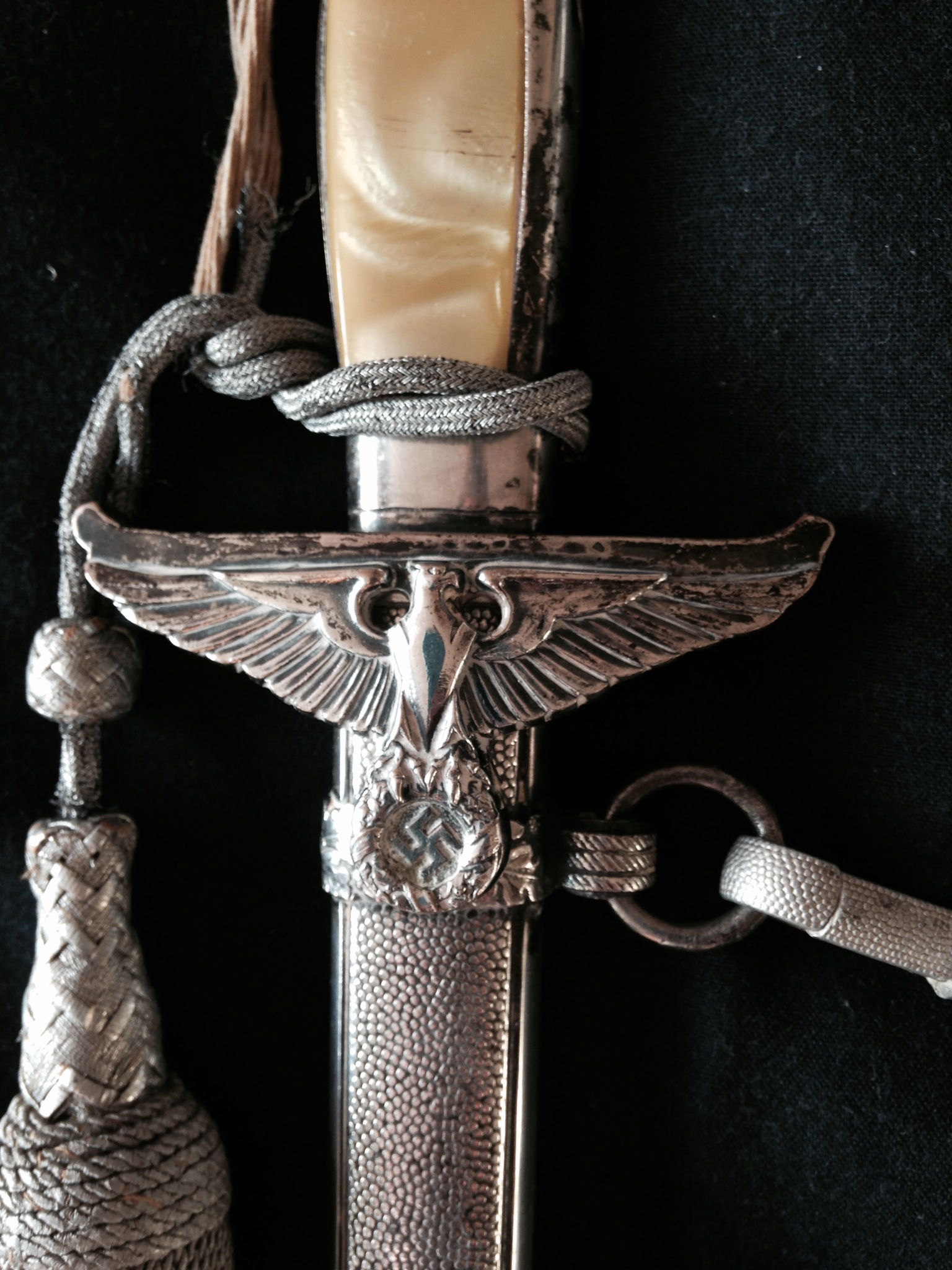 M38 Paying/Valuation $4800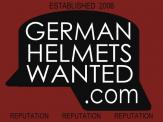 Buying The Best German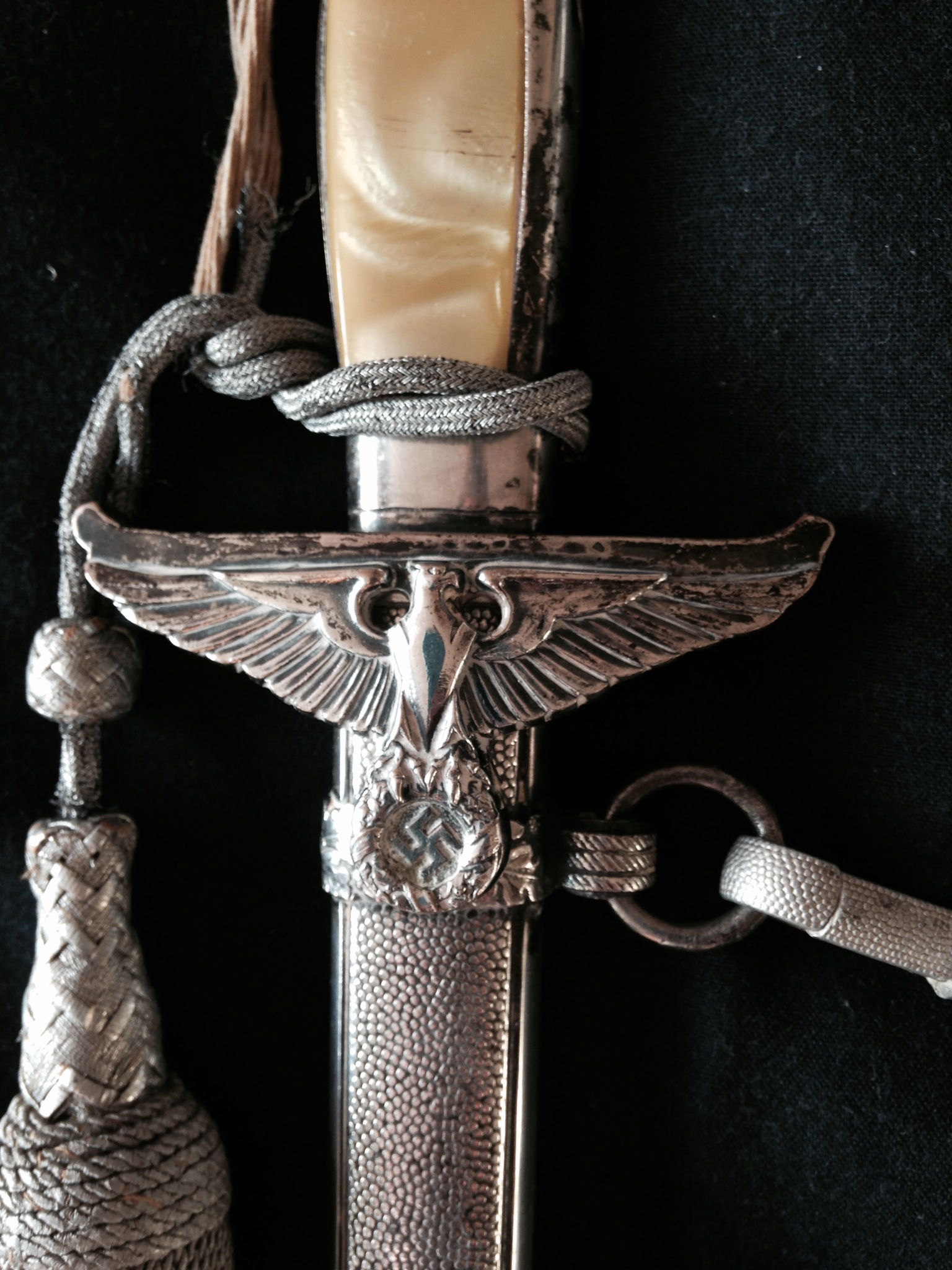 Diplomats Dagger By Alcosso
Paying $8000.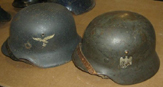 Imperial Headress Sellection
Paying $7250.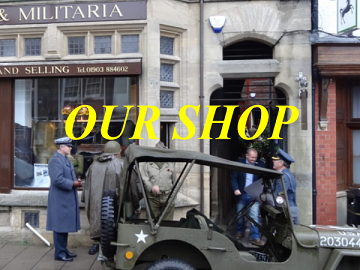 We are not simply virtual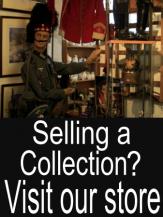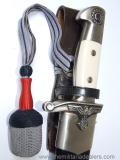 Welcome.
If you now require a free offer/valuation of  any "Militaria" fill out the form provided →
or call our 24 hour valuation service
0044-7860
-747027     

If you are selling a collection we are always willing to pay you the researched market price In advance.



Full payment will appear in your "Paypal" account immediately upon approval of our offer.



We sell to museums and mature academic history enthusiasts ONLY.

We do not support the unregulated
online trade in reproduction Nazi material !
We do not supply knives to juviniles !

We do cover
all global shipping charges.

 We belong to the oldest established group of Militaria Buying
Websites. 
Sellers Within the U.S.A. Canada and Australia receive full payment in advance before they are required to ship items
.
We are looking to buy Museum Exhibits.We pay a minimum of $1000 for grade A WW2 German Combat helmets.
We are currently Paying $3000+ for examples from the SS.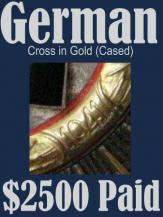 $7000 is now paid for German Paratrooper helmets.Third Reich memorabilia is banned from sale on the major internet auction site Ebay.
www.germanhelmetbuyers.com never condones or promotes the Nazis or any other hate groups! We believe that the preservation of objects (evidence) from this dark era is only valid within an educational context.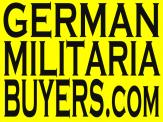 germanhelmetbuyers.com buys directly from Collectors, Veterans and their families who will avoid giving auctioneers a slice of the pie.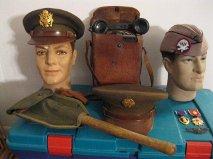 germanhelmetbuyers.com considers the open display of Nazi symbols outside of a balanced historical collection to be offensive.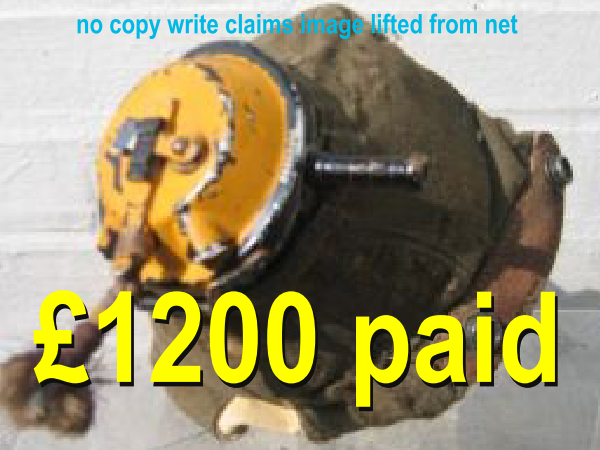 Payment Policy
Sellers who have a "Paypal" account receive immediate pre-payment for the purchase of items. Additionally all shipping /postal costs are paid by us.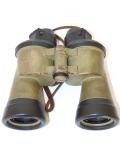 If you would prefer to speak to us directly rather than to communicate via email we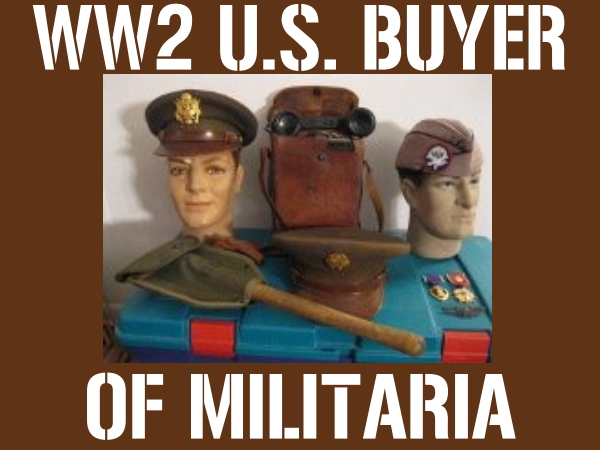 are quite happy to negotiate by telephone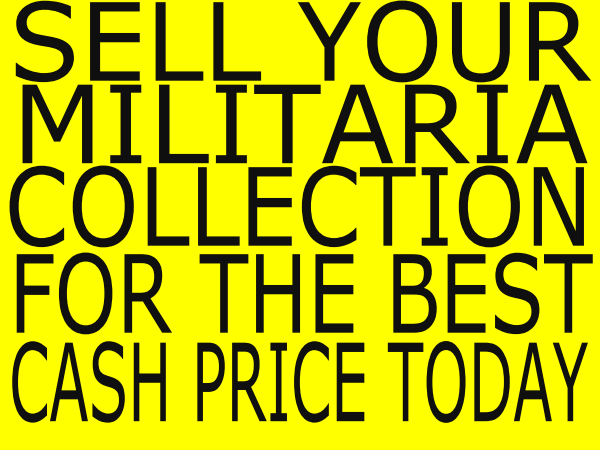 .
Our office is open 10am-5pm GMT every day.
0044 (0) 1903-884602.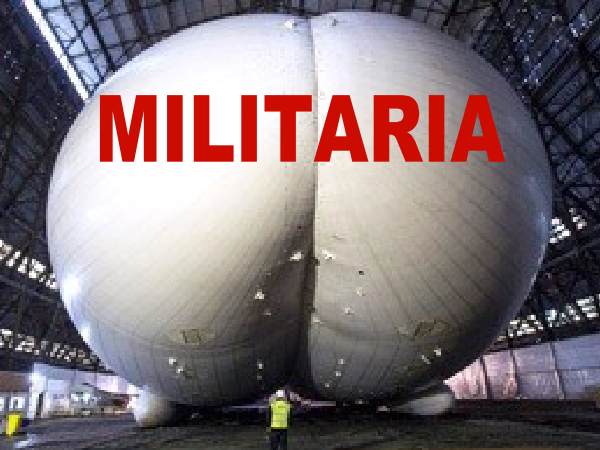 If you live within range please come and visit us.
GHB.com's services are confidential.
We are happy to make purchases regardless of distance for entire collections or single pieces.
We offer a legal selling option for those of you living within areas of the European Union where the open trading in such artefacts is forbidden.
The U.S.A provides us with 70%-80 % of our exhibits.
germanhelmetbuyers.com occupies the first floor of:
The Arundel Antiques Market Ltd.
18 High Street
Arundel
West Sussex
BN18 9AB
Send an e-mail to us today or telephone:
0044 (0) 1903-884602.
We welcome your calls!
Mr David Mattey (buyer)